My novels

I've written 5 novels in an new genre (adventure romance) that are a mixture of romance, sports, Christianity, and humor, with a touch of fantasy. The characters in these stories all live in Lansing, Michigan on Best Street, an imaginary street behind Sparrow hospital. They are easy, entertaining reads without violence or sex scenes, and present the gospel in a non-preachy less traditional way. Just for fun they all have a shoe theme as well. These novels are not posted on my web site, but some of my short stories are, and I intend to adapt some of them for inclusion in my next novel.
Summaries
---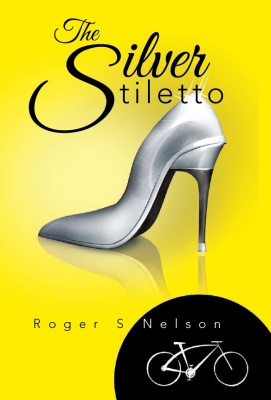 1. The Silver Stilleto
This book is published and available in either paper back or electronc format at Amazon.com and other stores. A heart broken man, Jim, wants to get away from it all and rethink his life. He bets his neighbor he can take a two week vacation for only $200. He meets another biker, Sandy, who convinces him to change his route so they can ride together. Setting is provided by my bicycling experiences with self supported touring. See my bicycling page.
Buy this book at Amazon
---
The following books are unpublished, but in the works.

---
2. Cowboy boots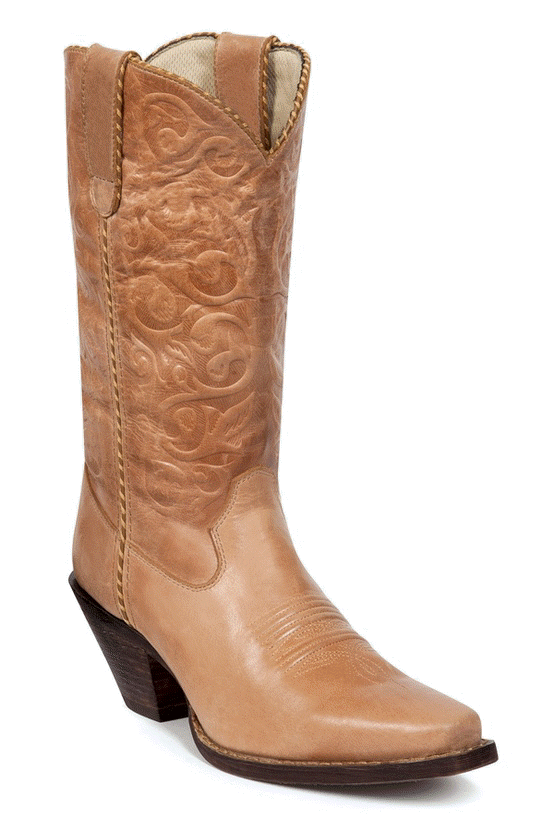 A shy, lonely man, Doug, is depressed, and when he visits his neighbor, decides to go on a horseback trail ride across Michigan. His neighbor helps him get riding lessons and prepare for the trip. Three pretty women also on the trip thinks he is cute, but he is too shy to ask any of them on a date. The women, however, are not so shy. Themes are horses, cribbage, and crossword puzzles. Setting is provided by my trail ride across Michigan.
---
3. The Fuschia Croc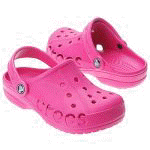 An elderly man, Dave, decides to fulfill a life long dream to canoe the Au Sable River in Michigan. He convinces nine of his friends to go along with him and everyone has a good time except Judy. Themes are canoeing, camping, and naming a baby. Setting is provided by my canoe trip.

---
4. Cherry Red Pumps

A successful young woman, Babs, sells her restaurant and decides to go to the mall to find a man so she can settle down and have a family. She dresses up, and when she gets to the mall, finds a lovely pair of red pumps which she buys and then wears out of the store. A man, Bud, is immediately attracted to her and they go on a date. Their second date is a bust. Sandy, Babs running partner, helps her out as she goes on date after date while Bud looks on. Themes are running and bad dates. Setting is provided by my running.
---
5. Leprechaun Shoes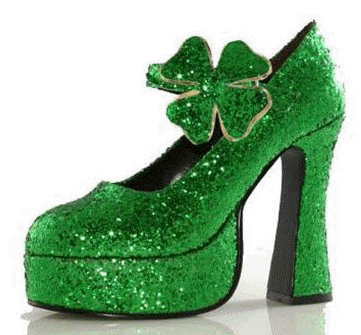 First draft completed. Kelli on a morning run with her best friend Sandy, trips and accidentally discovers a four-leaf clover. Then she sees a leprechaun. Sandy doesn't believe in luck or in leprechauns and which results in Kelli not talking to Sandy about it. Meeting the leprechaun results in Kelli visiting Ireland, learning magic, learning to fly, and being given a task to do, which upon completion she will be given the mate to the shoe the leprechaun left on her doorstep earlier. Kelli has a adventure without her best friend, Sandy.