Carole Nelson Douglas
We share a common name, Nelson, but have no known kinship. I started reading her books on a whim; at the time I was fascinated with cats and also colors, so when I saw Cat in an Indigo Mood I bought it. I enjoyed it so much that I started emailing her. Later I met her at a book signing in Lansing, and in March 2004, visited her in Fort Worth.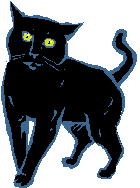 Midnight Louie
- a black cat solves crimes and protects Temple Barr

I
rene Adler
is the only woman who out-smarted Sherlock Holmes. Join her is this wonderful adventures.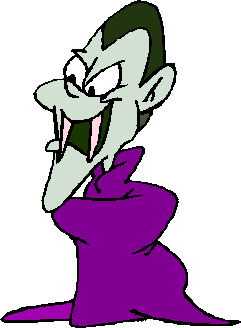 A new series,
Delilah Street
stars in a unique paranormal series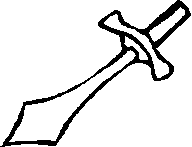 Fantasy and Sci-fi
are provided by the Sword and Circlet series, and Probe and Counterprobe. The Taliswoman series is not finished.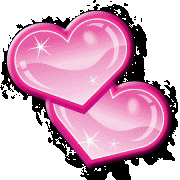 .
There are three modern romances and three
historical romances
.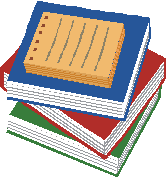 Other books
that aren't in a series

Non fiction books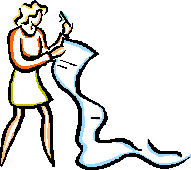 Carole Nelson Douglas has a long
booklist
.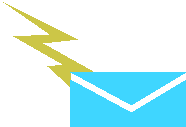 Email I received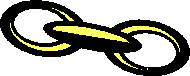 Links
to Carole Nelson Douglas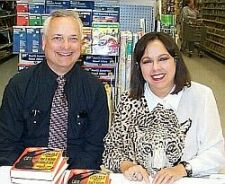 Roger Nelson and Carole Nelson Douglas at a book signing in Lansing, Michigan, May 13, 2001. I'm dressed in black, like an older Max Kinsella (from the Midnight Louie series).
---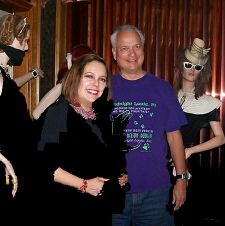 Carole and I at her home in March 2004.
The manikins represent see no evil (dark glasses on right), speak no evil (cloth over mouth on left), and hear no evil (behind Carole with earmuffs)
---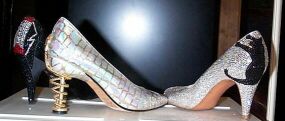 Some of Carole's prize shoes. Midnight Louie shoe on the right. The one in the middle has a spiral heel. The left one is also fancy but is hard to see in this shot.
---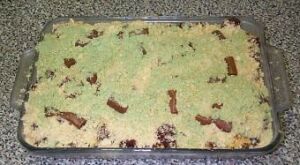 Kitty Litter Cake - One of Carole's recipes from the book Death Dines In.